Ferry to
Genova - Porto Torres - Genova
Scopri i traghetti per la Sardegna, sulla rotta Genova – Porto Torres operata da Tirrenia.
Best price
Price for 1 passenger (deck accommodation) one way, all inclusive.
* Price for 1 passenger (deck accommodation) one way, all inclusive. The rate applied will vary according to the date and time of departure, as well as the filling of the ship.
The rate is valid only for the specified destination.
What are you waiting for? Book your ferry to Sardegna, now.
Choose between the different cheap fares on the route Genova-Porto Torres offered by tirrenia!
Duration
12H nightime winter season / 10H 5 daytrip summer season / 10H 5 daytime about
all the routes toPorto Torres
THE ACTIVE OFFERS
ON THIS ROUTE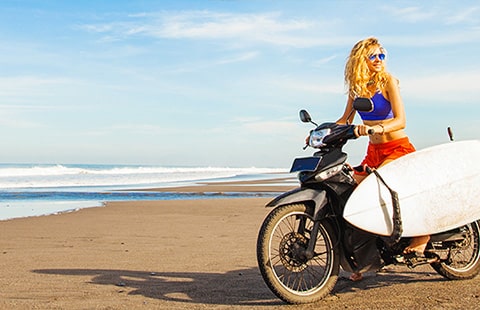 Vehicles - Moto Low cost
Offers for car/motorbike at a low cost allow you to travel all year with your buggy in tow at a very special rate.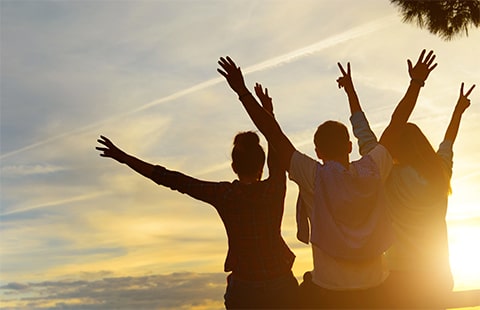 Group discount
Offers reserved for groups offer you the possibility to take advantage of numerous discounts and benefits.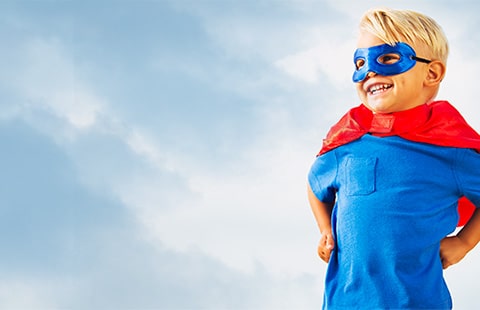 Specials for Children
Special offer for children: children up to 4 years of age are entitled to a free upgrade if they do not have accommodation, and a discount of 50% on rates if you occupy accommodation.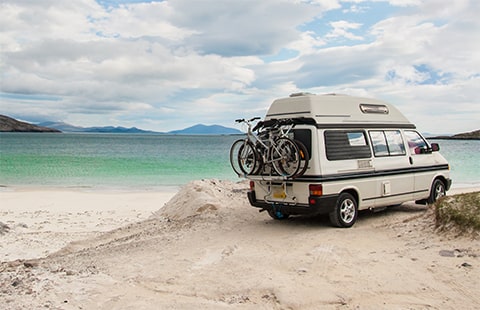 Promotions for Campers, Caravans and Trailers
Today, thanks to Tirrenia - Italian shipping company - you can travel with your motorhome, caravan or trailer at promotional rates. Take advantage of the offer dedicated to you!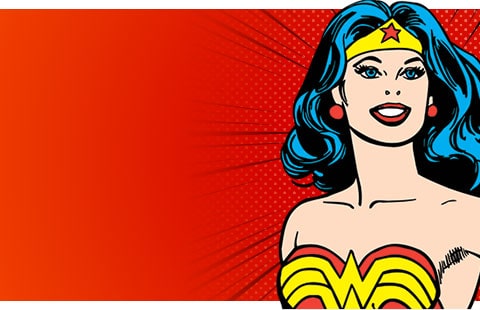 25% discount
With each MOBY or TIRRENIA ticket you receive a discount voucher for your next crossing.